Web-To-Print Software
Printing Industry E-Commerce
Your printing business deserves to have a web presence with a web-to-print e-commerce website solution.
Comprehensive Cloud Hosted Software With Full Administration.
Need an online ordering / design solution or a website for your printing business? Look no further Web 2 Print Software is here.
Get started by selecting the web-to-print software package that works for your business model. Add our easy to use online ordering system to your printing or marketing business.
Learn More
Tools For All Printers
CRM, POS, Online Design, Pre-press, Production workflow, Quoting, E-commerce, E-mail Blast Tool
Start the right way

Start with Web 2 Print Software
Launch your online presence! Start today and get the tools your printing business needs.
Signup Today!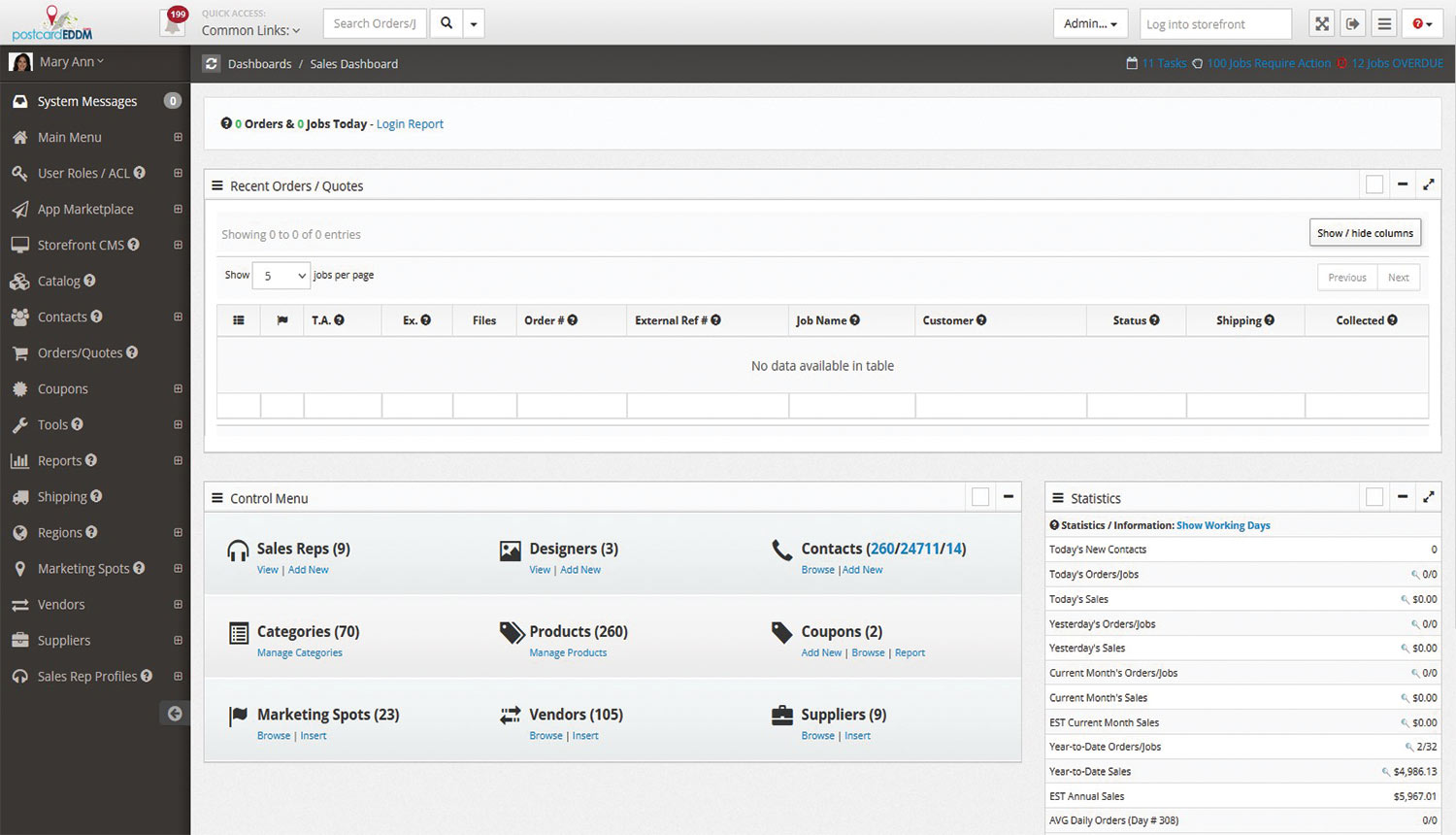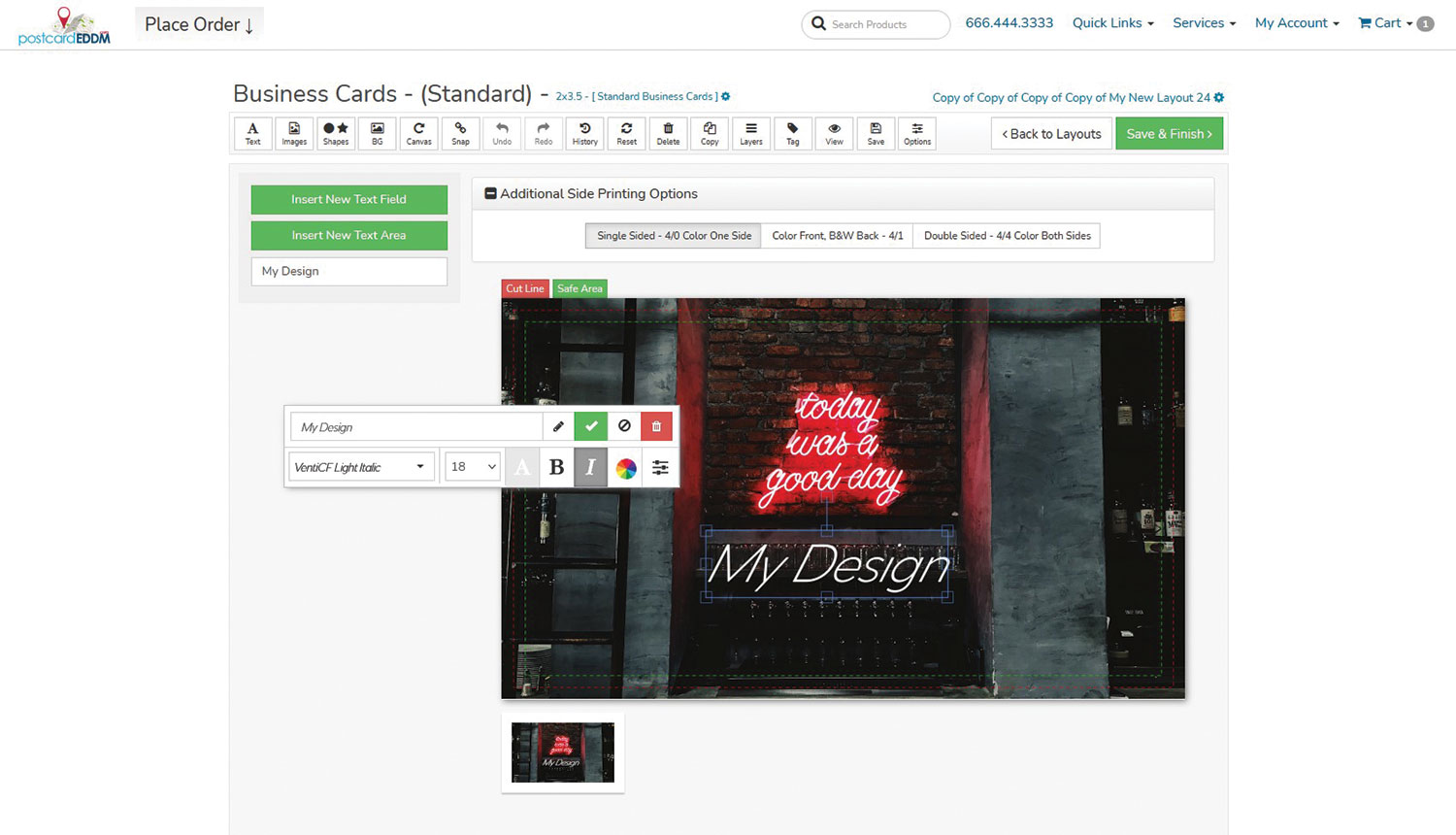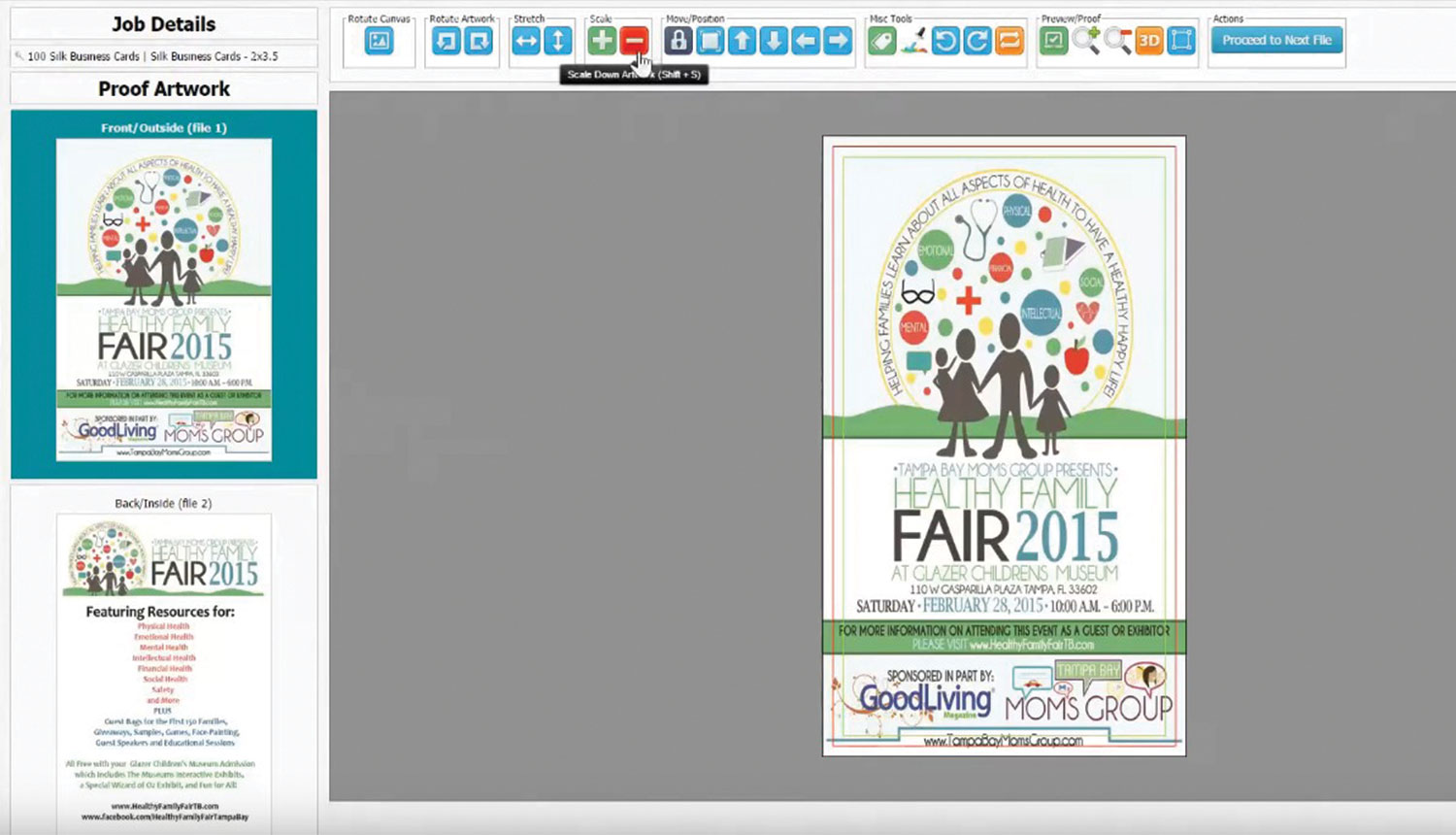 Everything Your Business Needs - All In One Solution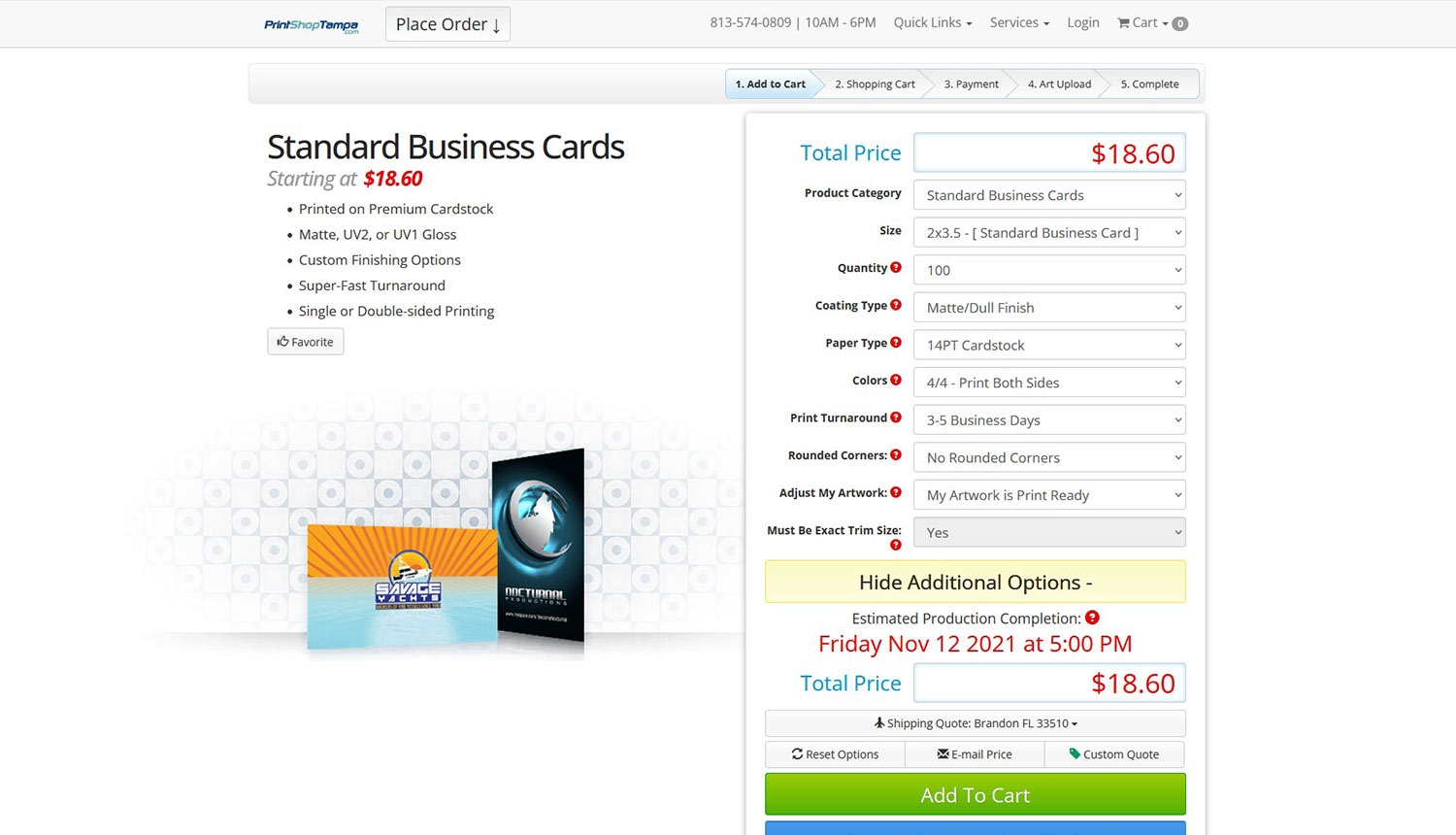 Product Catalog
Comprehensive Administration Tools
---
Using the administration panel you can configure your product catalog with a wide array of options, tools, price management and configurations.

The software will handle all of the necessary calculations and display them to your customers in an easy to use fashion right from your website, also available with custom quoting.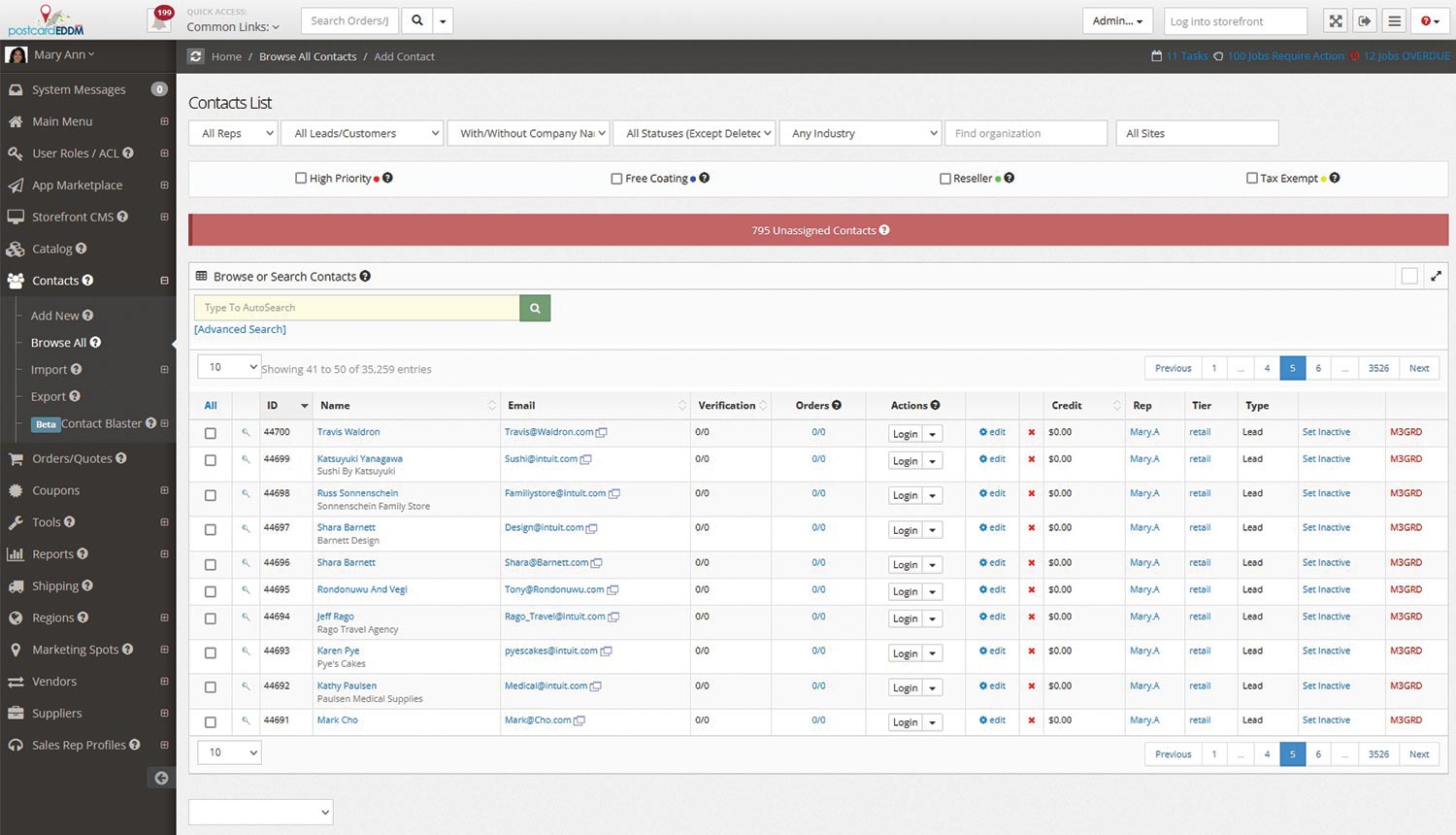 CRM
Add, manage, interact with your customers right from within the administration panel with a wide array of CRM tools.
---
Import your contact list, custom pricing tiers, automated invoicing and customer order interactions and notifications through e-mail / SMS messages.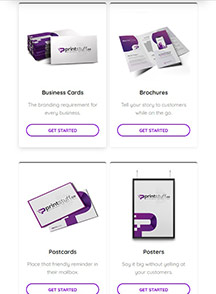 CMS
Content Management System for theming and customizing your website.
Configure your theme, create custom landing pages, configure your home page and website styling, upload your logo and product images.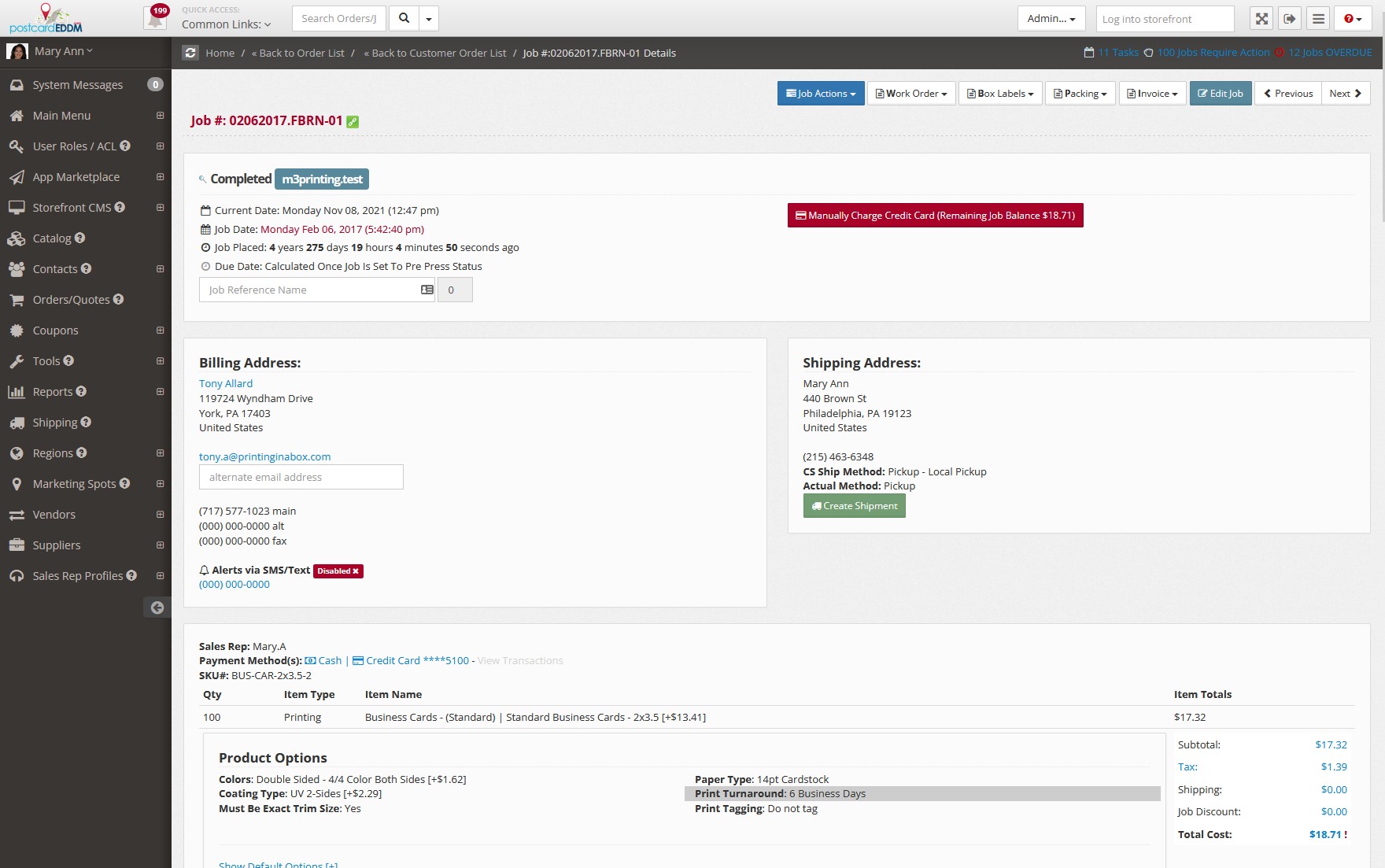 Order Flow Management
Manage the flow of your printing / design jobs from start to finish with comprehensive order flow management and prepress / production tools right from with your admin.
Web 2 Print Software is great for
Print Shops, Graphic Designers, Print Manufacturers, Trade Printers
---
Near Zero Downtime
PCI Compliant
Built to Last
Also Included With Web 2 Print Software
Included with our software solution you will get the tools to configure and manage your printing business giving you total control over every aspect of your customers, products, staff and web presence.
PCI Compliance
Included with the software is a FREE HOSTING & SSL with PCI compliance certification.
Overhead Savings & ROI
Save on SSL / PCI fees, web hosting, web design expenses, online design tools, e-blast tools, CRM software, POS software.
Order Notifications & Tracking
Your orders will be sent by automatic email notifications to your clients with administration order management.
Free Automatic Updates
Our system will have frequent automatic & free system updates.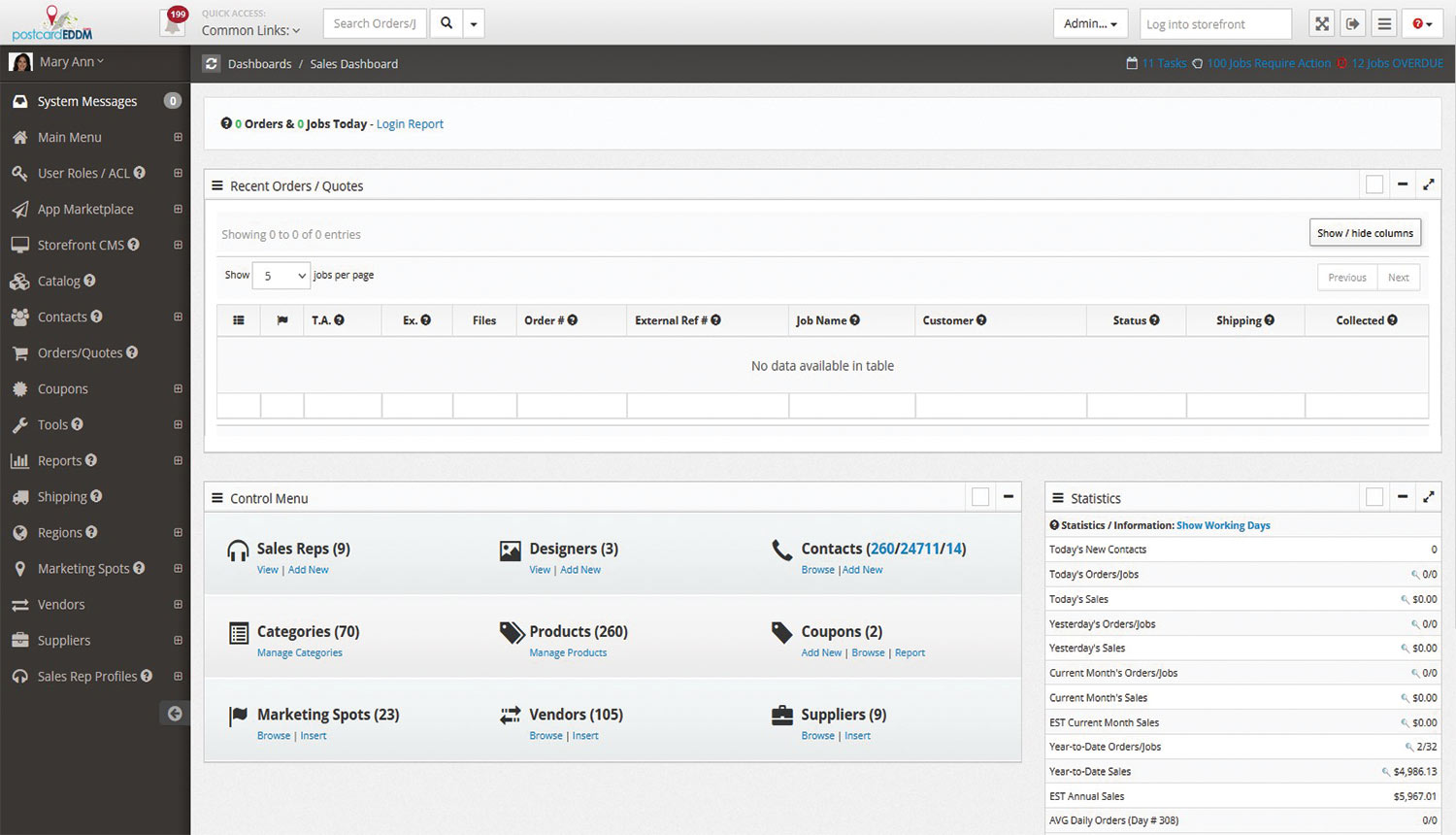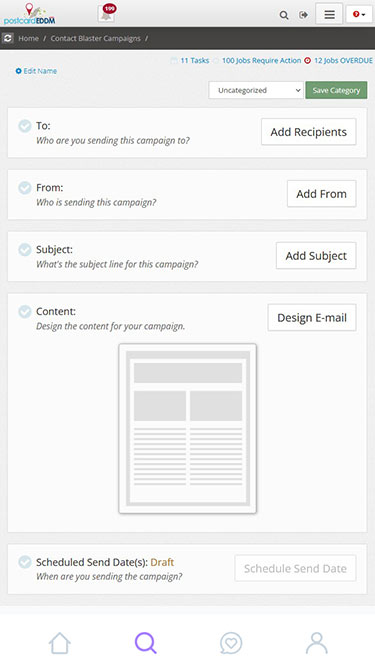 Complete Web-To-Print E-commerce
Every thing you need to get up and running online.
Everything from file storage, contact blasting, order management, online design, corporate branded portals, everything you need is included.
With everything that is included in this all in one web-to-print solution your business will have all of the tools it needs to succeed online in one package.
Get Started
Do you have
questions?
Not sure how our software can help you? Wonder why you need signup for our program?
Here are the answers to some of the most common questions we hear from customers
Try Our Software now... Use it forever!
Why wait? Get Started Today!
View Our Pricing
Ready To Get Started?
Ready To Get Our Web-To-Print Ecommerce Solution?
Subscribe Today!